Relocation or moving can be a hectic process for most people. For everybody really, it is hectic unless you're using Edmonton movers services. It is also quite expensive. We however at some point are bound to find ourselves in situations where we just have to move to another place or another city. You may get a work transfer or you may need to relocate your growing family to a better place. Whatever the reason for moving may be, there are definitely a few things that you need to know before you even think about moving. Let us take a look.
1. The costs
It can be quite overwhelming when you have to relocate to another place. Especially if you do not have much experience in moving. One of the things you need to know before you move is the cost of moving. The reason for this is that you will need to operate within that estimation. It will be a bit confusing if you start moving without a proper cost estimation.
2. It is important to get a good moving company
Most people seem to think that they could probably do the move all by themselves. This might be true to some extent though it is very important for you to hire a reputable moving company to make the move for you. The best thing about professional movers is that they are insured so you know that your property is safe.
3. You need a checklist
Before you even move, understand that you need a checklist to help you get things done. If you start doing things without a proper plan or checklist then you will end up having a very chaotic experience when moving.
4. You need to call a moving company in advance
It is important that you contact a moving company early enough to let them know that you will need their services in moving. If you do not do this early enough, you will end up very frustrated when the moving day comes because they is usually a long waiting list especially during the summer. The moving companies may be fully booked and you will have to find a means to do it on your own.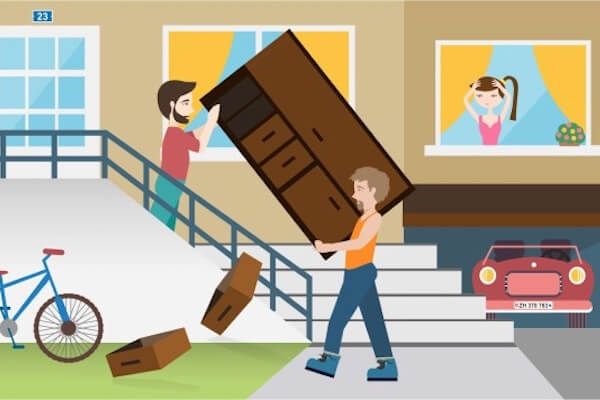 5. Your priority should be to save money
Moving is a very expensive thing to do. Your top priority should be to save money. Even before you think about moving, think about how you are going to cut down on these expenses. You can do this by moving fewer items.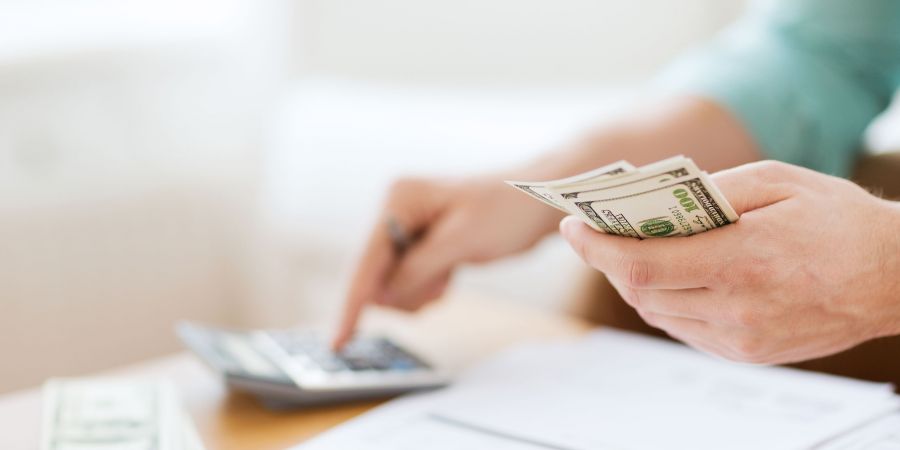 6. It is better to pack on your own
It is much better to do the packing on your own when you are moving because you will handle your own things better and it will save you a fortune as well.